New Arrivals!!
From time to time we add new fragrances.  Sometimes with the season, sometimes just because we love to create things that smell amazing.
On Sale Now!!
Regular price

$47.82

Sale price

$24.00

Unit price

per

Regular price

$35.47

Sale price

$24.00

Unit price

per

Regular price

$35.99

Sale price

$24.00

Unit price

per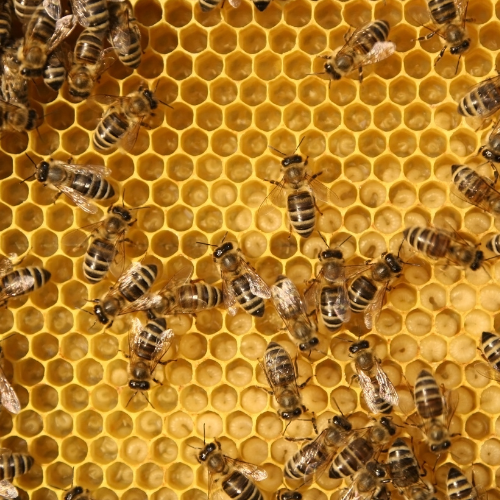 Why do we use beeswax?
Why Beeswax? Actually what we use is a beeswax blend. This helps it hold the fragrance and essential oils that make your favorite scent!
Beeswax by itself is a natural air purifier when burned and works similarly to the way lightning works. Beeswax produces negative ions when burned. Those same negative ions attach to positive ions (odor, chemicals, toxins, dust) that are currently invading your home's air. When the negative ions attach to the positive ones, it causes those toxic particles to literally fall out of the air.
Beeswax also happens to be sustainable. That means you're actually contributing to helping the environment in the process of enjoying your Scent Drip candle.
Many candle companies use paraffin wax due to its ability to hold more fragrance. Paraffin releases toxins when it burns. Our goal is a less toxic, sustainable candle that fills the room with whichever of our candle scents you try. We've spent a lot of time testing our product and getting the combination of our wax blend right in order to ensure you get a great smelling candle that will fill the room with it's fragrance.
Shop now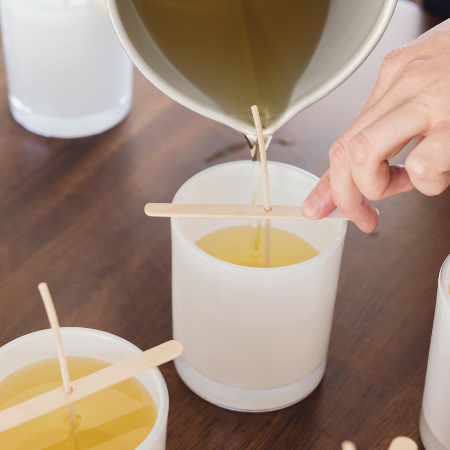 Hand Crafted with Love
Thank you for your patience when we sometimes run low on inventory. We hand craft your candle with love. Not only do candles take time to make, but they need to cure for several days in order to burn properly for you and to give you the best scent throw possible. We make new batches regularly, so if your favorite scent is sold out, be sure to check back periodically or sign up for email updates to be notified when out of stock items are back in stock. As always, we appreciate your business.
Shop now
Sophisticated scents with a hint of sustainable swagger
Let your home's scent reflect your style